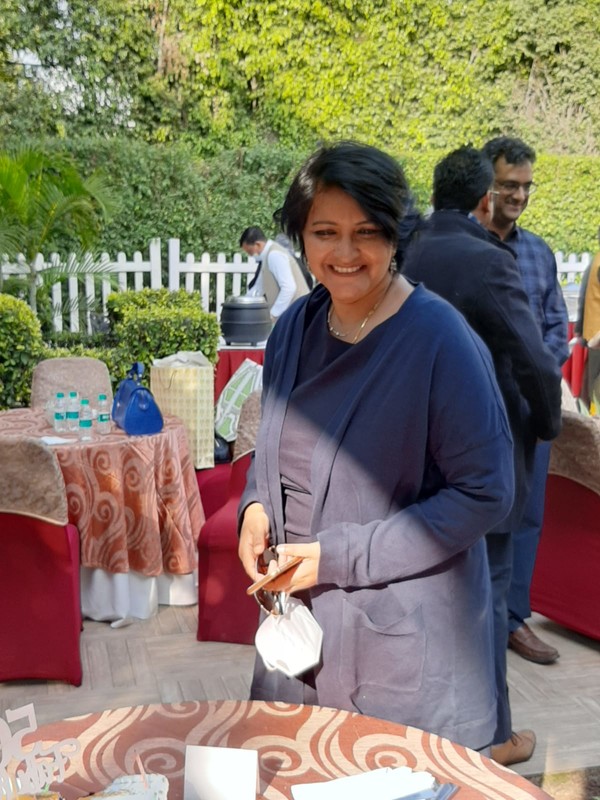 Screenwriter, Producer, Director
Full time mom since 2006. Represented writer.
Writing since 1996 if you don't count the school magazines.
Won the Platinum Remi this year along with 35 other awards/selections in various film festivals.
Her screenplay Fairy Dress tells the story of an underprivileged teenager who becomes enamored with a beautiful fairy dress on a mannequin. Believing she is the rightful owner, the teen devises a seven-day plan to earn the money. Unbeknownst to her, this plan has lurking dangers.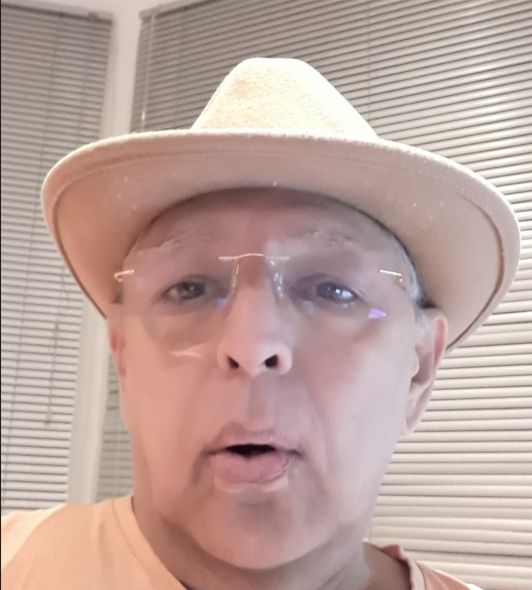 Yanush is a South African screenwriter living in London. He started his screenwriting journey at the Film and Television film Institute of India. Yanush's writing process involves observing people and constructing backstories to develop characters and stories. He recently worked on "Mrs. Saxena at the Hotel Grand," facing challenges in adapting the story to a contemporary London setting. He believes believable characters are crucial in a screenplay. Yanush welcomes feedback and is currently seeking financing for his project, "Mrs. Saxena," which features an unconventional ensemble.
Meet an inspiring single mother living in New York City who has made her mark as a successful screenwriter and producer.
Her journey started when she wrote her first book, and a PR woman encouraged her to adapt it to a screenplay, leading her to win "Screenwriter of the Month" by ISA.
She soon partnered with Suz Carr, an experienced author and screenwriter, to write a dark comedy titled "Pill," which earned them many awards and nominations globally. Recently, she produced her nephew's micro musical doc and entered it along with two scripts with Suz Carr in several film festivals, winning Best Musical, Best Short Musical, Best Script, Best Feature Screenplay, and Best Drama Screenplay in different countries. She believes that their work stands out for its emotional depth.
To aspiring writers, she advises to write about what they know and love as she believes that it is an art form to be enjoyed by the readers.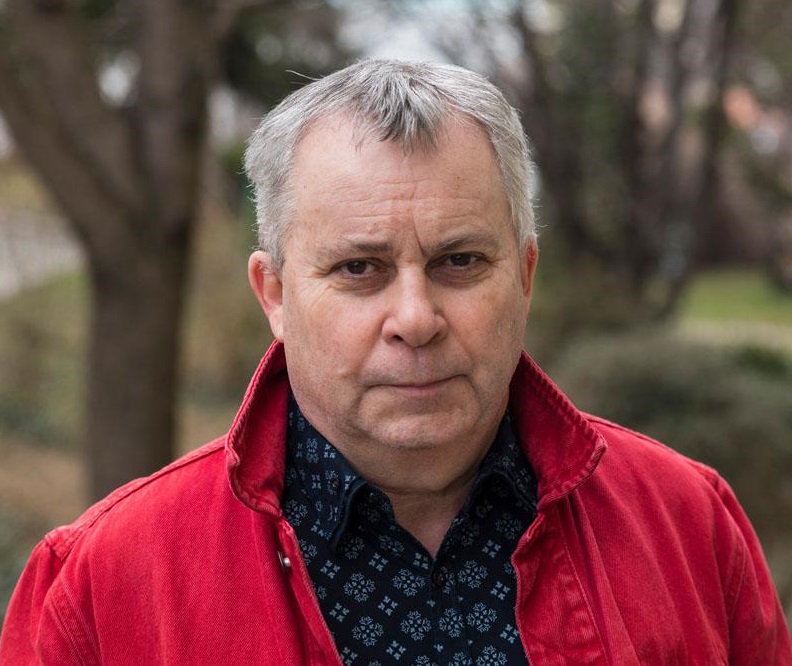 Zsolt Pozsgai /1960/ is writer and director. He began his career in the theater and has written nearly a hundred dramas, most of them directed by himself. His works have been performed in theaters in Europe, Asia and America. He is the best-known Hungarian author in foreign theaters. In addition to his theater activities, he has been writing screenplays and directing films for twenty years. His filmography includes scripts for TV series – meaning nearly two hundred completed scripts – as well as award-winning feature films. His feature film on Vilmos Zsolnay, THE LOVER OF THE SOIL debuted at the category "A" Goa International Film Festival /India/ – Critics' Choice Movie Award for Best Foreign Language Film – and has since been screened at festivals around the world. He is currently working on the preparation of two Hungarian films, which he will shoot as writer and director. He is also the general director of the Pápa International Historical Film Festival www.pihff.com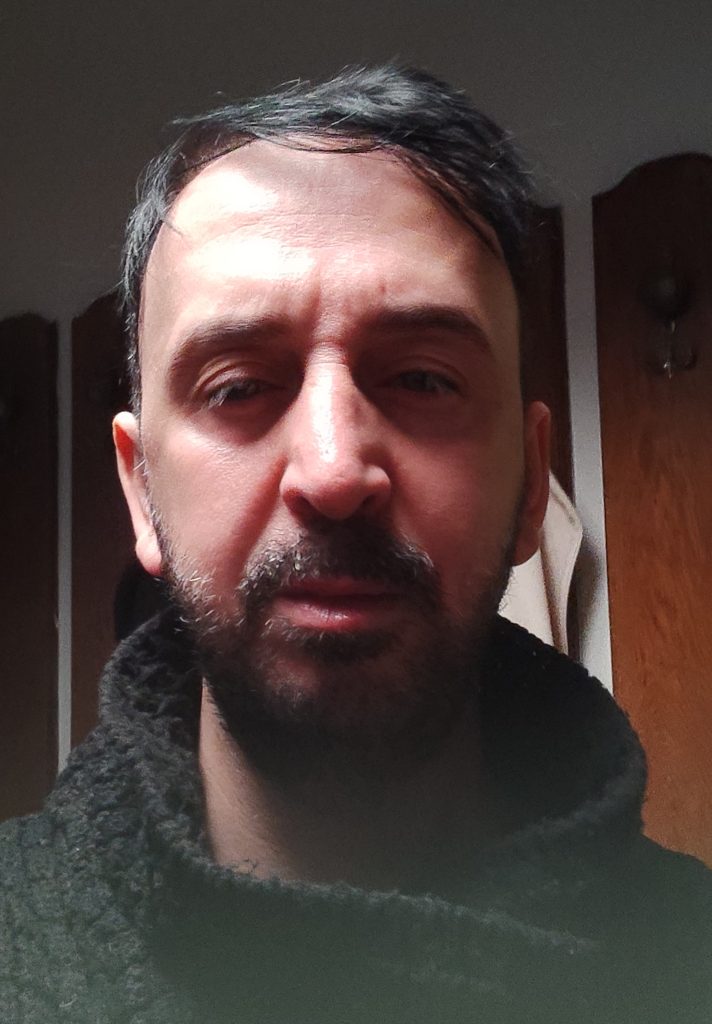 Born in Turkey. In 2008, he did a master's degree from the screenplay and creating drama program at the University of Toronto. He wrote short stories. In 2015, 2018 and 2020 he made three short films Portakal (Orange), Duvardaki Çatlak (Crack in the Wall) and Allegoria which were selected more than 30 international and won awards. In 2017, his short screenplay 'Crack in the Wall' was selected to the Cinephilia Rotterdam International Shorts Lab. He was selected two times to the Reykjavik Talents in 2018 and 2021. In 2020, his short script Kabuk (The Shell) which is on pre-production stage now won the First International Screenplay Award at the 38th edition of Rhode Island International Film Festival (Oscar & Bafta Qualifier). His other recent success was winning Best Short Screenplay category at the Oxford Script Awards festival with his exceptional screenplay called PURGATORIO.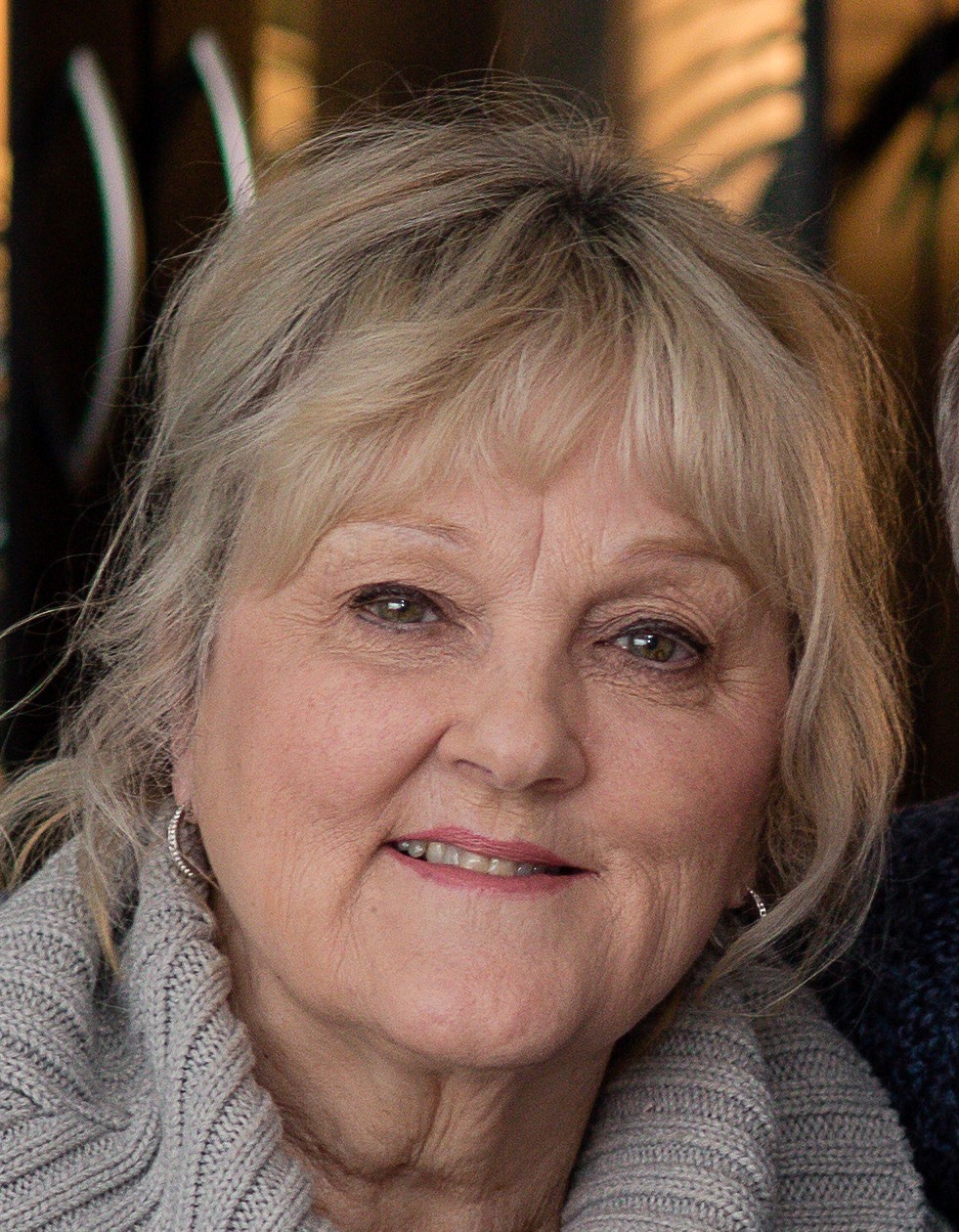 Madeline is an award-winning screenwriter, film producer, book editor, columnist and novelist living in Alberta, Canada. She began writing in high school and was her senior yearbook editor. Her first internationally published article was a story in the women's publication True Romance. As a columnist, she wrote weekly features for a military newspaper in Calgary and many of her columns were picked up nationally. Her next position was columnist for the Kindersley Clarion. For the past few years Madeline has partnered with writer MICHAEL MARKUS, from Toronto to write screenplays for both film and television. Together they have won many accolades for their screenplays: BOARDGAMES and MADE OF HONOR.
My career in acting and singing started as a young girl in Rhode Island. Education in making movies and television shows began at Apache Land Movie Ranch, Arizona. I also worked as an extra and stunt woman for productions that used the Ranch's town as a location. In this environment, I worked with many Hollywood Legends including Director Sam Peckinpah, who did "The Wild Bunch", Elvis Presley and Audie Murphy. Universal Studios was my film school and greatest teacher. This is where I studied the many different aspects of the motion picture industry for thirteen years. All the studio departments (titles, film editing, special effects, etc.) opened their doors and invited me into their domains. It was a great experience to be allowed on sets to watch and learn from many of the great actors, actresses, directors and fine crafts people. I started as a tour guide and worked my way up to middle management. As a tour guide I gave VIP Tours and worked on special events for Mr. and Mrs. Lew Wasserman and other studio executives. At the same time, I was working on my acting and got my first role at Paramount Pictures in "The Day of the Locust" as Ginger Rogers. My studio told me that "…Doris Day's look was out and so was I." It was difficult to lose the tour guide image and, being young, I didn't accept offers from many departments to join them. (Edith Head wanted me to have my head examined.) I kept up with the Industry by continuing my education. I have studied Independent Producing at UC Berkeley, screen-writing seminars and have been perfecting my directing skills.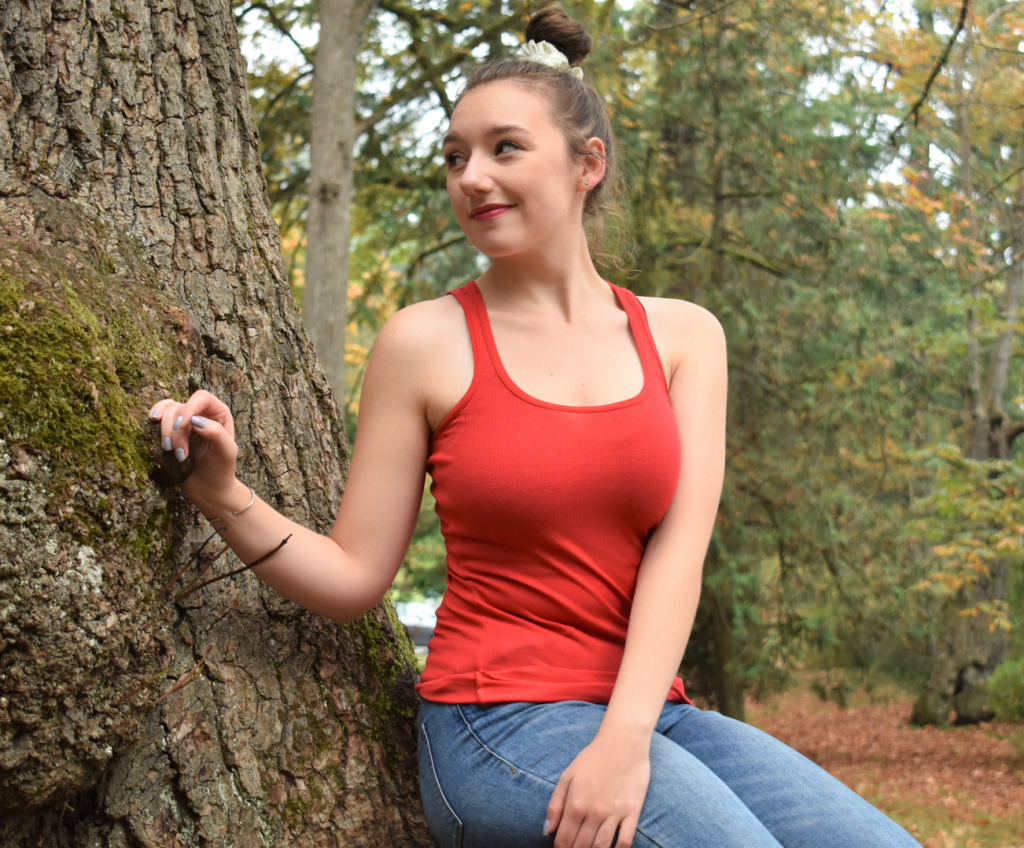 Alexandra Gatto is based out of British Columbia, Canada and is an internationally awarded screenwriter. Mostly working on comedies, her recent Swapped screenplay has won several recognitions as have her TV pilots. Among her awards and recognitions from this last year are: Chicago Script Awards, Best Script Award - London, Wiki Screenplay Contest, Redwood Shorts & Scripts, New Age Cinemas & Scripts (best dialogue). When not writing Alexandra enjoys playing in the outdoors and chatting with the people she loves.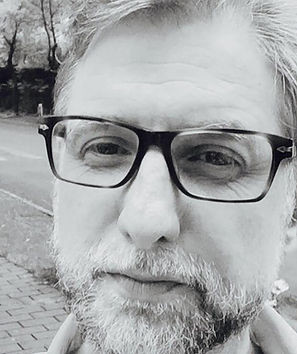 The multi-award-winning novelist, playwright, poet, screenplay writer, and creator of poetry videos/films. His novel, 'The Pebble Champion' was the WINNER of the Best Book Award at the Miracle Makers International Film and Writers' Festival, 2021. His most recent play/ theatre script, 'Red-Handed' was the WINNER at the 4th Dimension Independent Film Festival, Bali, 2021. 'One of Us' , his screenplay, was the WINNER, Best Short Screenplay of the Year, Rome Prisma Intl. Film Festival, Rome, Italy, July, 2022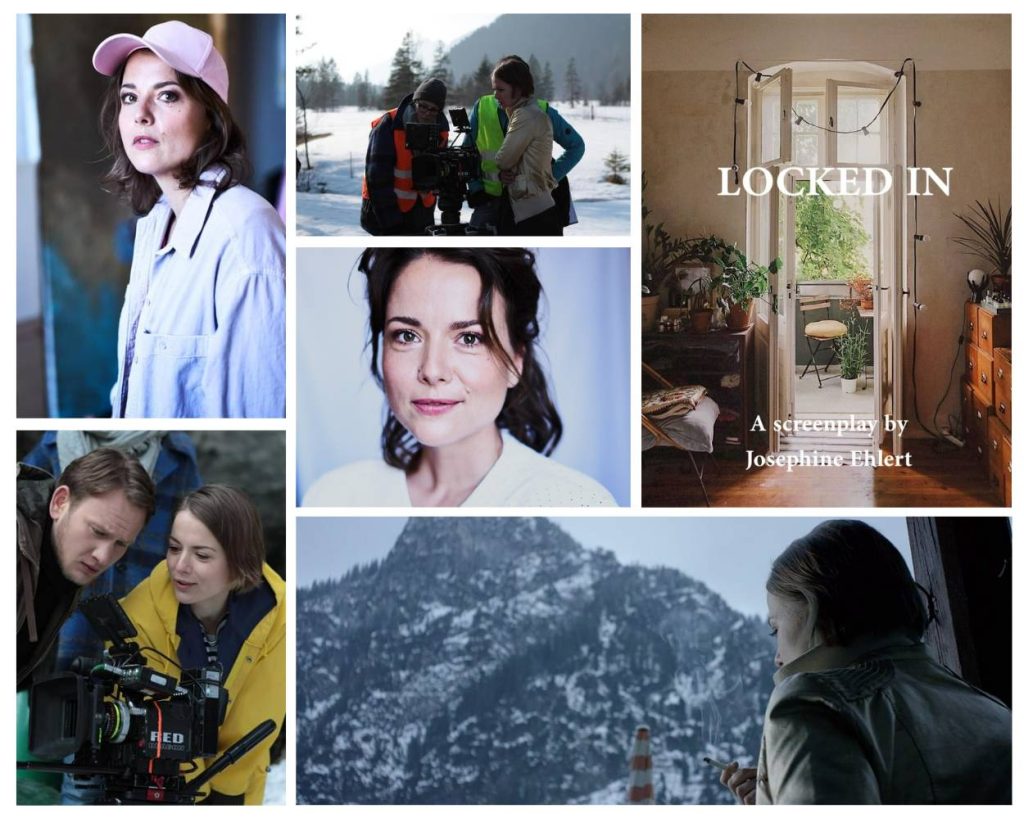 Josephine is Screenwriter & Director. Born and raised in East Berlin, Josephine has loved stories ever since she can remember. She wants to hear them, play them, read them and write them herself. Children's book heroes are perhaps her best friends. And so writing becomes her very own world of possibilities and exploration. This is still the case today. She has just finished writing her first novel and is working on several stories that are currently in synopsis, treatment or finished screenplay version. In her stories, Josephine seeks freedom in her mind and heart, always seeking humor and social relevance. She firmly believes that stories make the world a better place because they heal hearts and create shared experiences.
Theo is a theater director, playwright, scriptwriter, drama tutor and translator resident in Europe – Romania, Bucharest.
She graduated the University of Bucharest - Philology in 1992, and the Academy of Theater and Film – Theater Directing in 1998. She also has a MFA in Film Aesthetics, 2013. She directed over 50 theater shows and she wrote many plays, some of them being staged, either by her or by other Romanian, or foreign directors. She also performed in films and on stage, winning the prize for Best Feminine part in 1998. She worked as scriptwriter for several features and made her debut as a director with the short experimental JOANNA'S KITCHEN, which was awarded in numerous international festivals. She also directed 10, Autumn Street, another successful short, a SF dramedy. She worked in the field of journalism, acting coaching, and literary translations from English. In 1998 she founded the TEATRUL INEXISTENT private company, which was the first and most active (at the time) independent company in the Romanian theater industry. Its performances were a true avant-garde artistic statement of the decade. She also directed plays by important contemporary authors, like Sibylle Berg, Ronald Schimmelpffening, Lukas Baerfuss, Thomas Bernhardt, Claudine Galea etc, but also Shakespeare and other classics. She loves interacting with people and always considered that performative arts are about sharing joy – the joy of togetherness; the joy of discovering that Truth lasts for 2 seconds but it lives for an eternity…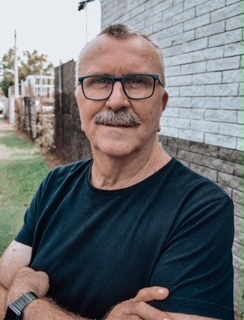 Bruce is a self-taught screenwriter with a diverse background in engineering, explosives, weapons, and law enforcement. After getting involved in the film industry as an extra and technical advisor, he discovered his passion for writing screenplays. With his extensive knowledge and experiences from his military background and world travels, Bruce meticulously develops characters and maps out their journeys. He believes that creating conflict and relatable characters are crucial elements of a great screenplay. Despite the highly competitive nature of the film industry, Bruce has achieved recognition, winning nine international screenplay competitions. Currently working on his first science fiction project, Bruce continues to push the boundaries of his writing, constantly evolving and seeking opportunities to bring his stories to life on the big screen.

Barry is a screenwriter with a diverse background in writing. He's authored best-selling business books and articles before transitioning to screenplays. His passion for storytelling led him to complete his first screenplay in three months, and he's been hooked ever since. Barry enjoys developing relatable characters and draws inspiration from real people and his imagination. Recently, he transformed his novel into a successful screenplay titled "A Secret Life." Barry believes a screenwriter's passion is key to creating a great screenplay. He values the irreplaceable role of screenwriters and their unique qualities. Barry explores various genres and mediums, such as plays, animation, and television series. He welcomes feedback, using it to strengthen his work, and is excited about upcoming collaborations. Barry sees the enduring role of screenwriting in the future and remains committed to learning and growing as a writer.

Dave is a passionate screenwriter who discovered his love for storytelling in high school. After a long break, he returned to writing, focusing on drama, thriller, and action genres. He believes that capturing the reader's attention in the first ten pages is crucial. Dave handles feedback and criticism with resilience and is excited about future projects, including the continuation of his "Gimme Shelter" series and exploring new stories. He sees the role of screenwriting becoming increasingly important in the evolving film industry. Dave advises aspiring screenwriters to persevere, emphasizing the need for a reputable agent.